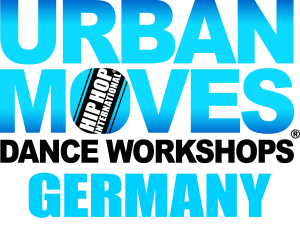 ERWEITERE DEINEN HORIZONT UND LERNE VON DEN BESTEN INTERNATIONALEN TRAINERN.
URBAN MOVES … DANCE, INSPIRE AND BE INSPIRED!
NÄCHSTER TERMIN: 28.09.2019, 13 – 14h
Ort: Olando's Dynamic Dance, Raschplatz 3a, Hannover
Trainer/In: Shahin Damka
Kosten 18 €/ Person
Wir freuen uns auf Waacking mit Shahin, dem frisch gekürten HHI World Battles Weltmeister 2019 aus den Niederlande
… so don't miss it!
Hier könnt Ihr Euch direkt anmelden:
Vergangene URBAN MOVES DANCE WORKSHOPS: